The summer of 2020 wasn't the ideal summer for anyone. While the coronavirus pandemic raged, and the state of New Jersey grappled with how to contain the spread, we found ways to make summer at your beach house feel as close to normal as possible. However, you may have deferred making your annual trip until things quieted down more and the safety precautions were put in place. 
Now that you've seen them refined over time, you may want to take some time this fall to enjoy that traditional vacation at the Jersey Shore. While you won't have the same summer heat, the Jersey Shore has plenty of amenities and attractions to offer vacationers in the fall!
Cape May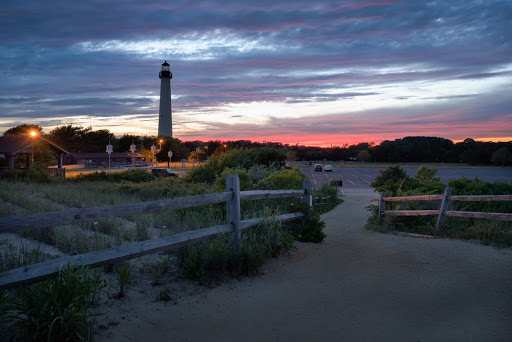 While Cape May is often known for its beaches and free zoo, one of the Jewels of the Shore features a wealth of excellent hiking trails. The popular Higbee Beach Loop Trail features a scenic roughly three-mile-long path that takes you through beach fronts, woods, and wildlife preserves to see all of the beauty that the Jersey Shore has to offer. After polishing off that hike, you can regroup at one of the local breweries, such as Cape May Brewery, Gusto, Cold Spring, or 7 Mile Brewery, to sample some of the robust local New Jersey beer scene and eat some fine food. 
Atlantic City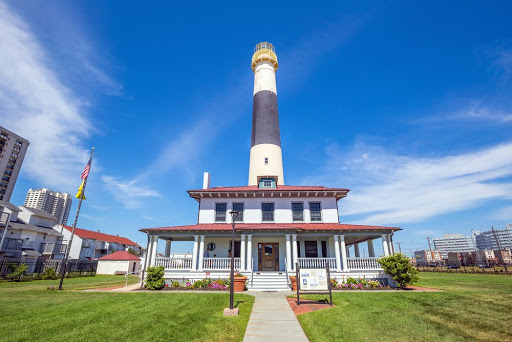 While the casinos are open for socially distanced business, Atlantic City has more to offer visitors than putting it all on black at a roulette table. Those active types looking for a challenge can climb the stairs leading to the highest lighthouse in the state at Absecon Lighthouse. 
Or bikers, runners, or those looking for a pleasant stroll can take in the sights and sounds of the newest boardwalk extension. Furthermore, outdoor dining options have sprung up in lieu of the reduced indoor seating capacities available at casino restaurants. With Fish & Co. redefining seafood at the Hard Rock, Street Eats offering patrons elevated food trucks at the Borgata, and freestanding options such as Bourré's cajun-barbecue mashup, you will be able to find food for everyone to enjoy!
Seven Mile Island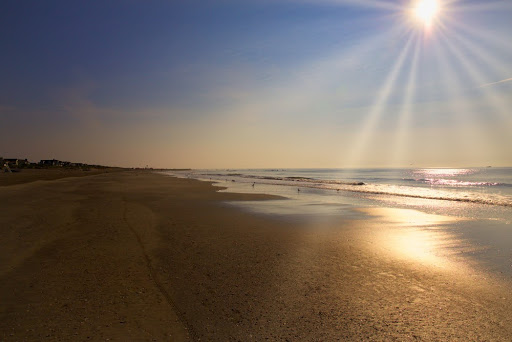 Scenic Avalon and Stone Harbor see tourist traffic grind to a halt during the fall, which is part of the reason why it's such an attractive destination! 
You get to enjoy the serenity of a quiet seaside town with some nice to look at vacation home architecture for your fall runs and walks along the beach. You can include a visit to the Wetlands Institute, check out the Institute's aquariums, as well as explore dunes, beaches, and birding walks led by knowledgeable guides. For wine connoisseurs, Winddrift's massive 1,000+ bottle wine list will keep you busy, as well as Slack Tide Brewing, only a quick Uber ride away, for the beer expert in your life. 
Just because seasons changed it doesn't mean that the Jersey Shore has run out of attractions to offer visitors! With an assortment of fall and year-round activities providing entertainment for everyone who lives in and visits NJ, you can still rent beach houses and have the vacation from the realities of 2020 that you deserve! Contact us today to rent your next home away from home!