NO COMMISSIONS OR FEES
Do you host a vacation rental in New Jersey? If so, you've got your hands on some hot real estate that could eventually pay for itself… with the right help! Shore Summer Rentals is proud to offer vacation rental hosts rental leads that can save you thousands of dollars per year by booking directly with guests. You get full control of your leads and every transaction; you don't deal with NJ Shore Tax unless you own three or more rental units and all we charge is one low yearly fee!
Shore Summer Rentals is the locally owned family business that helps property owners get the most income possible through their properties. We charge a fraction of what our competitors do: Take a look at how you can earn more when you work with us! We list vacation rentals from Belmar to Cape May, NJ. Click here to learn more about our available membership options, and determine which one is best suited for you!
To learn more, take a look below ⤵️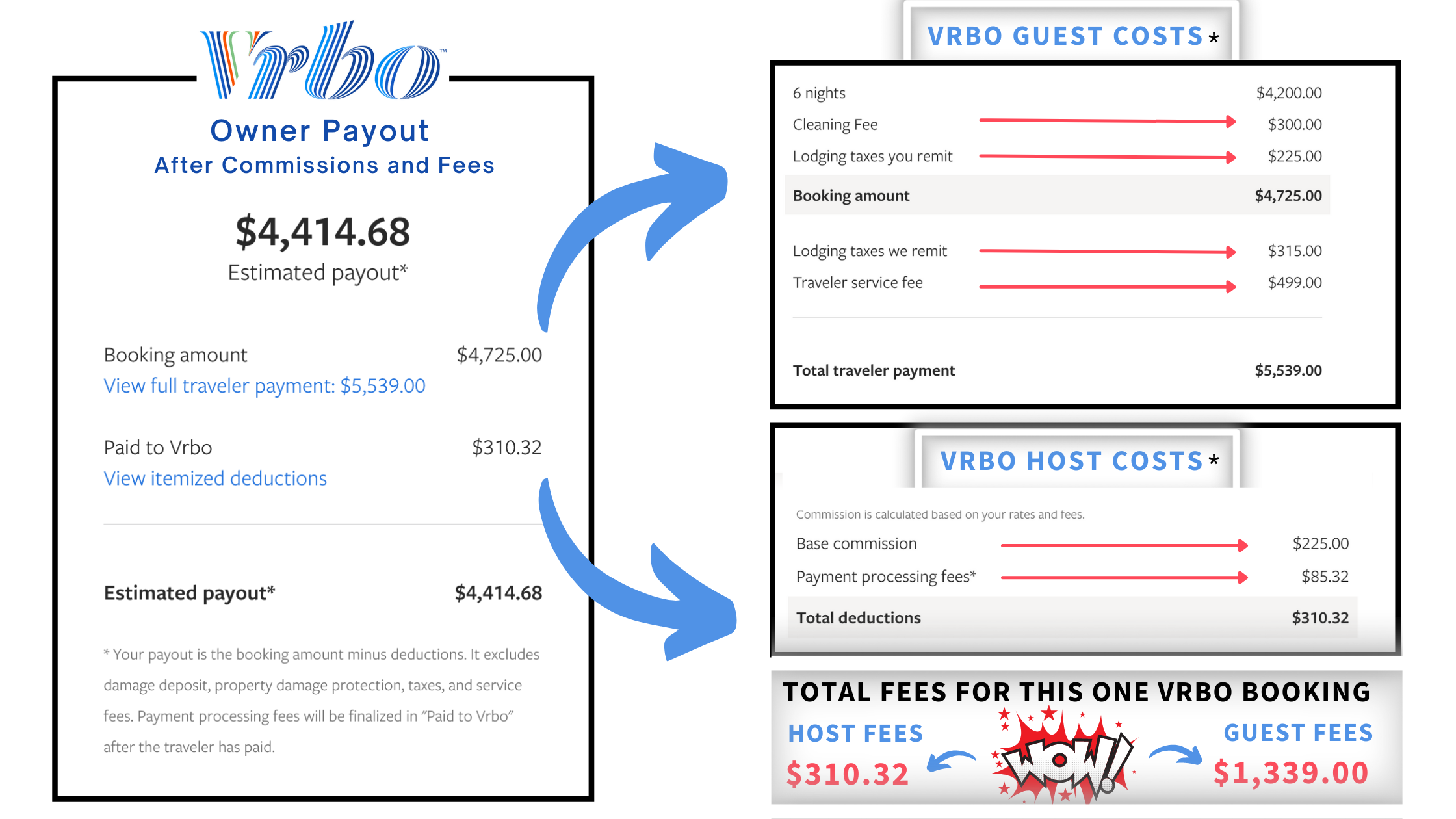 * This same booking would cost a ShoreSummerRentals.com host ZERO in host fees. Hosts pay us one low fee per year to secure unlimited bookings.
* This same booking would cost a ShoreSummerRentals.com guest ZERO in taxes and fees. Guests do not pay us a dime! Search for your tax free rental now!