May 19, 2023
By Brandon Goldner | CBS3 Philadelphia
Real estate experts say there's still time to find a Jersey Shore rental
https://www.cbsnews.com/philadelphia/news/real-estate-experts-say-theres-still-time-to-find-a-jersey-shore-rental/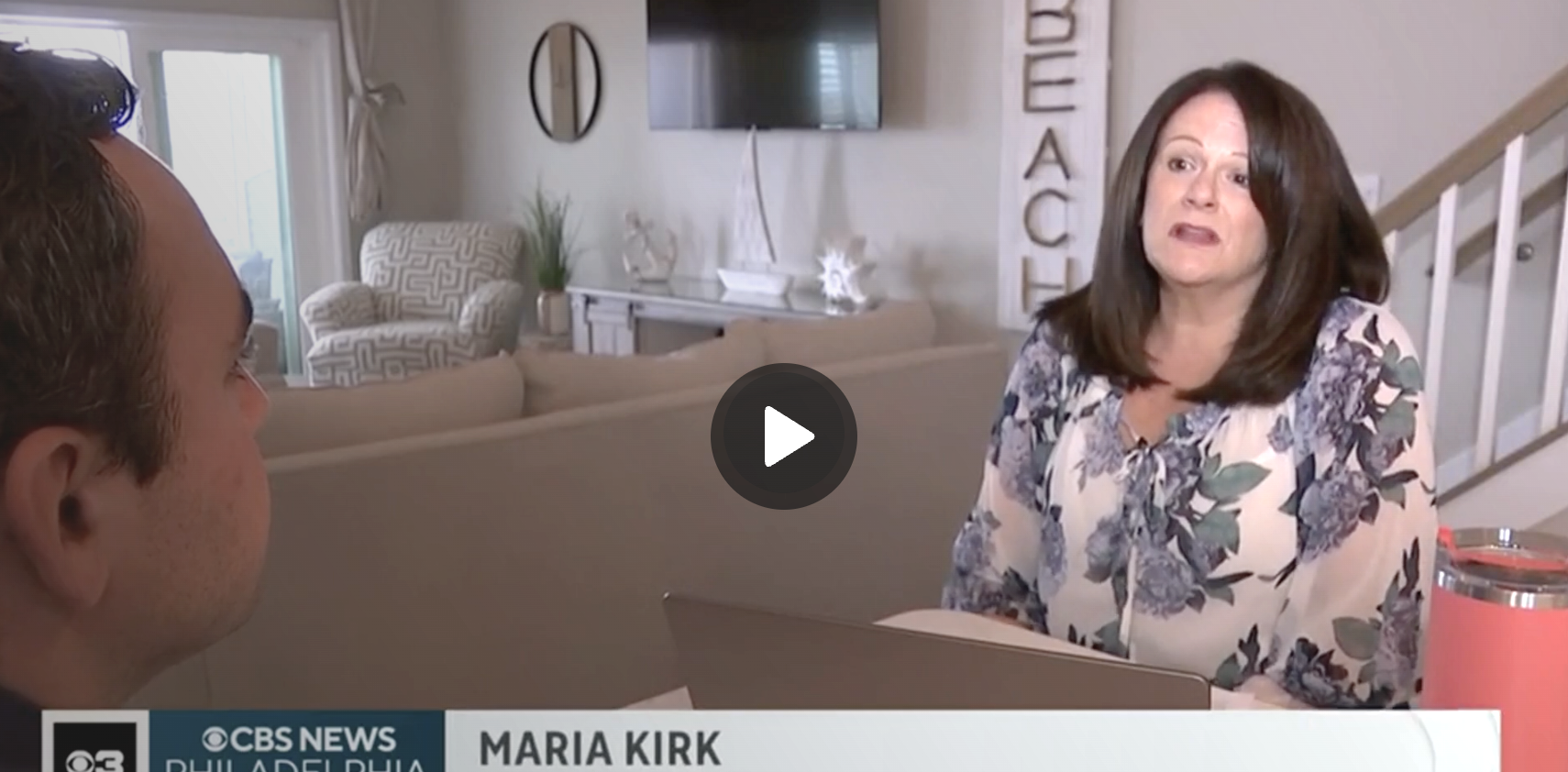 May 9, 2023
By Ted Greenberg | NBC10 Philadelphia
Jersey Shore Rentals Still Available as Summer Approaches
https://www.cbsnews.com/philadelphia/news/real-estate-experts-say-theres-still-time-to-find-a-jersey-shore-rental/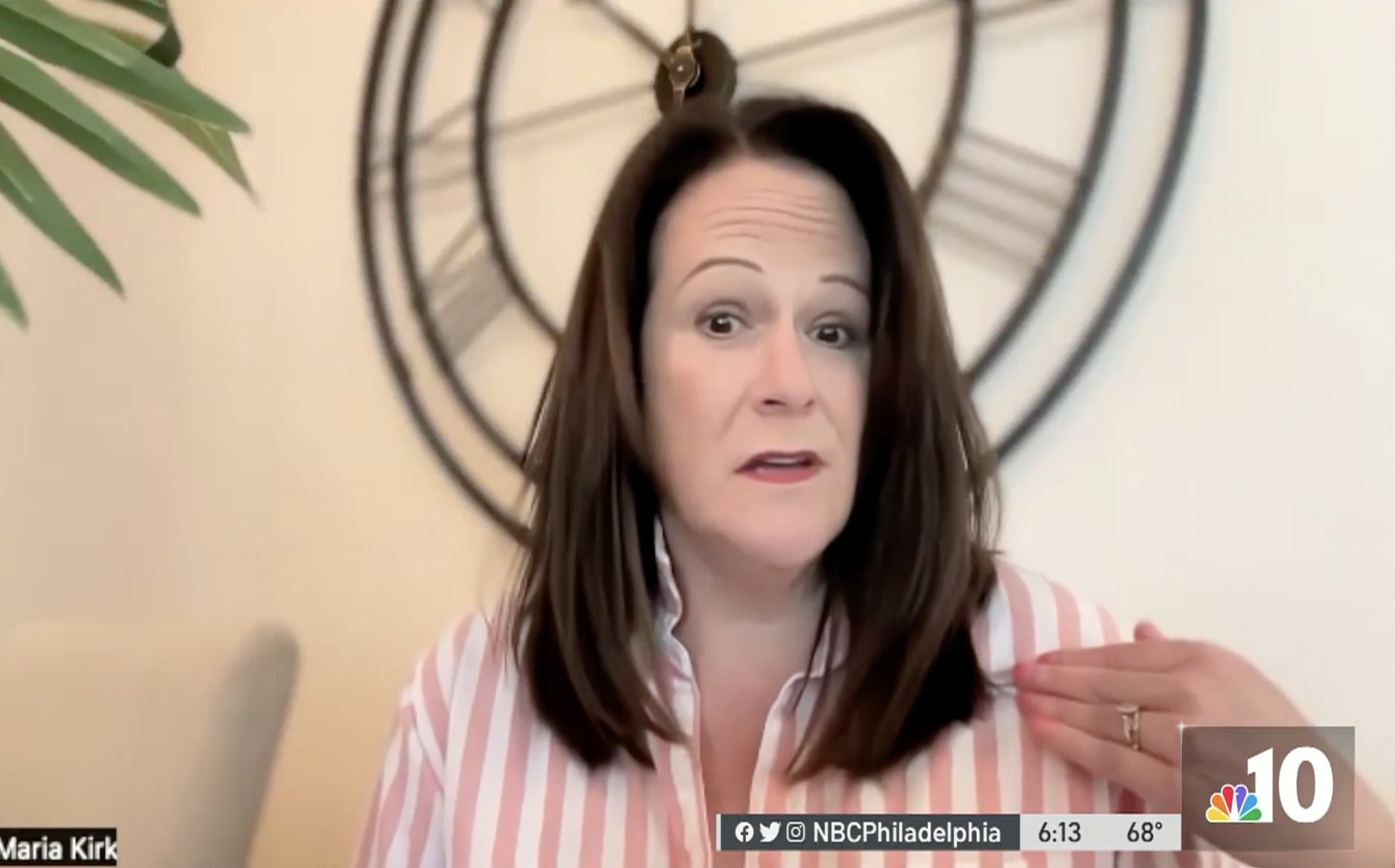 February 15, 2023
By Brandon Goldner | CBS3 Philadelphia
FAMILIES ALREADY MAKING PLANS FOR SUMMER AT THE NJ SHORE
https://www.cbsnews.com/philadelphia/news/families-already-making-plans-for-summer-at-the-jersey-shore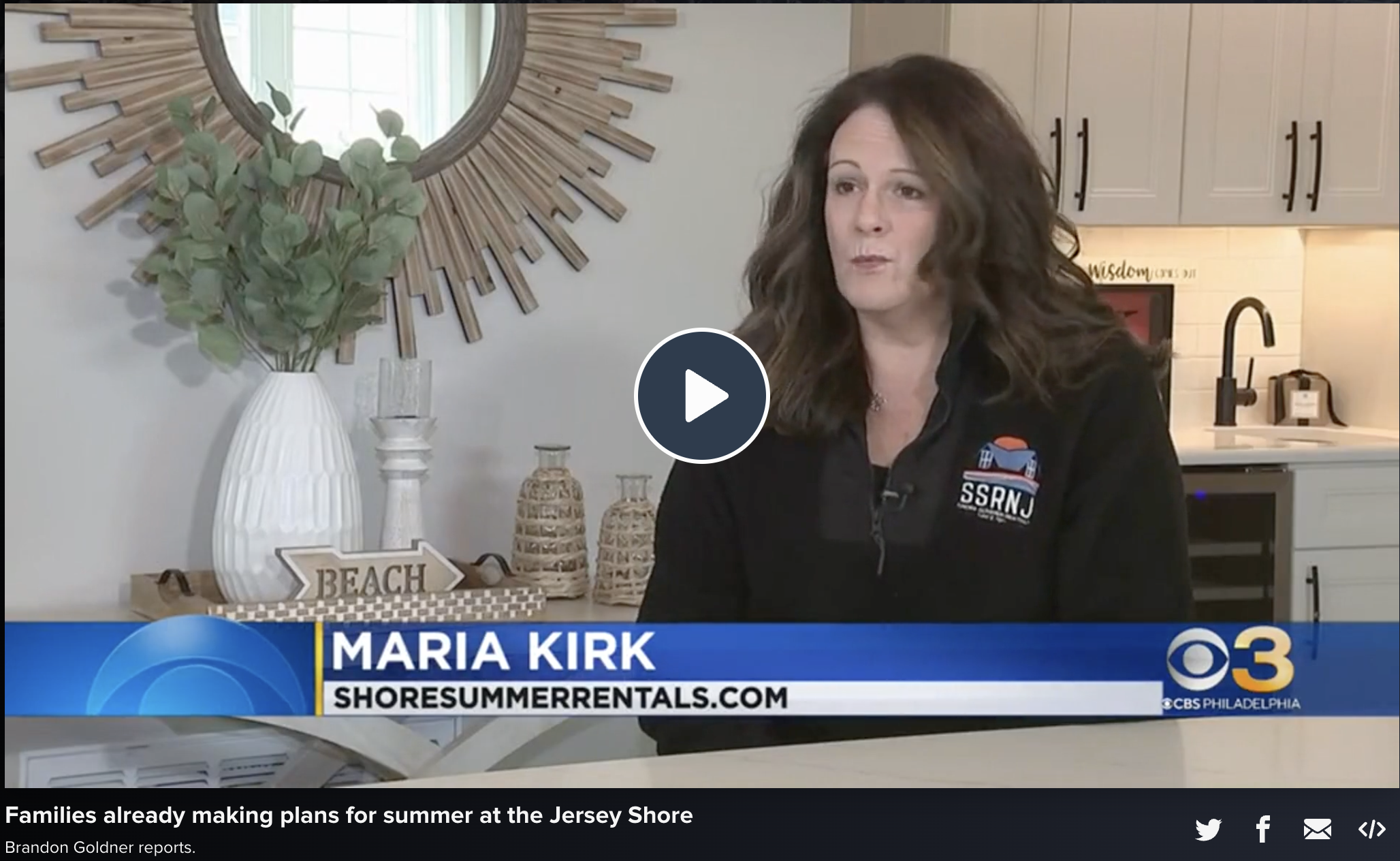 January 28, 2023
By Maria Jose Meneses | Porch Group
Starting a Successful Vacation Rental: Tips from the Experts
https://porch.com/advice/successful-vacation-rental

January 27, 2023
By Allison Pries | NJ Advance Media for NJ.com
What you need to know if you plan to rent a Jersey Shore house this summer
https://www.nj.com/news/2023/01/what-you-need-to-know-if-you-plan-to-rent-a-jersey-shore-house-this-summer.html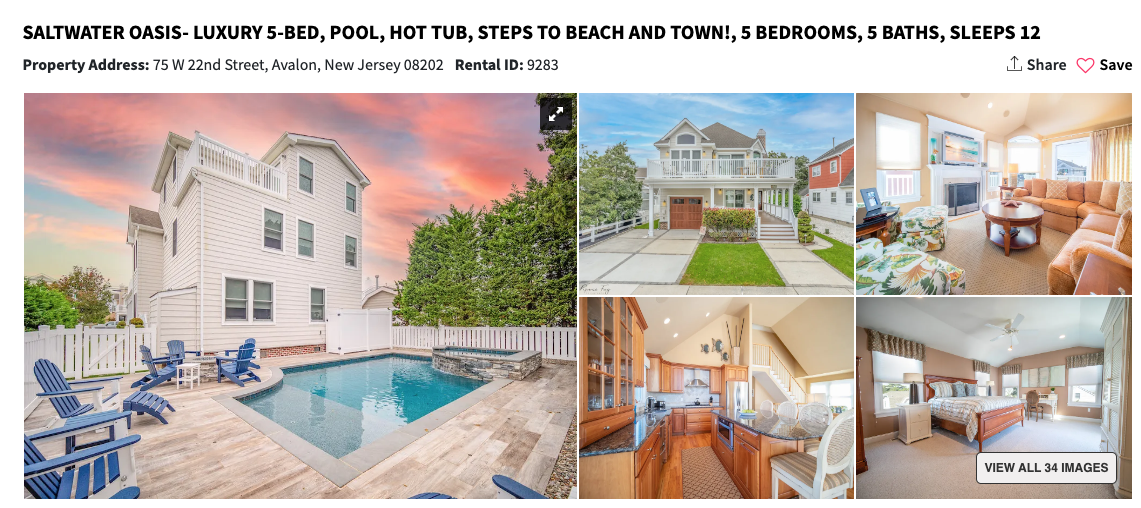 April 24, 2022
By Allison Pries | NJ Advance Media for NJ.com
Demand for Jersey Shore summer rentals normalizing, but prices haven't come down
https://www.nj.com/news/2022/04/demand-for-jersey-shore-summer-rentals-normalizing-but-prices-havent-come-down.html

---
April 5, 2022
OCEAN COUNTY, NJ (92.7 - WOBM.com) by Diana Tyler
7 OF THE MOST CHARMING OCEAN COUNTY, NEW JERSEY SHORE SUMMER RENTALS
https://wobm.com/ocean-county-nj-shore-rentals-summer-2022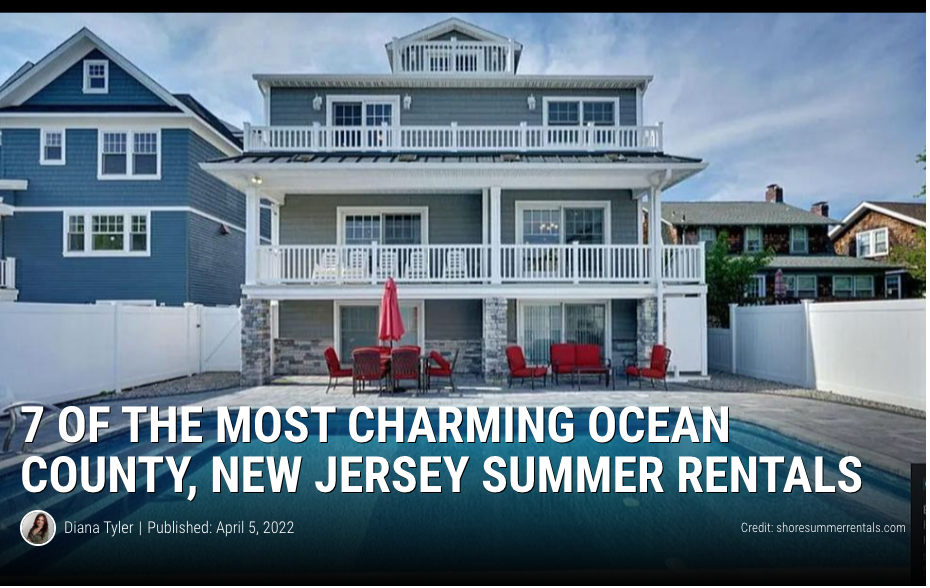 ---
June 1, 2021
OCEAN CITY, N.J. (KYW Newsradio)
Maria was busy doing interviews with the media this past week. She is always offering great advice about #vacationrentals at the NJ Shore. Listen to her on KYW Newsradio from this past Sunday!!!!
Shore rentals hard to come by, but not impossible if you're flexible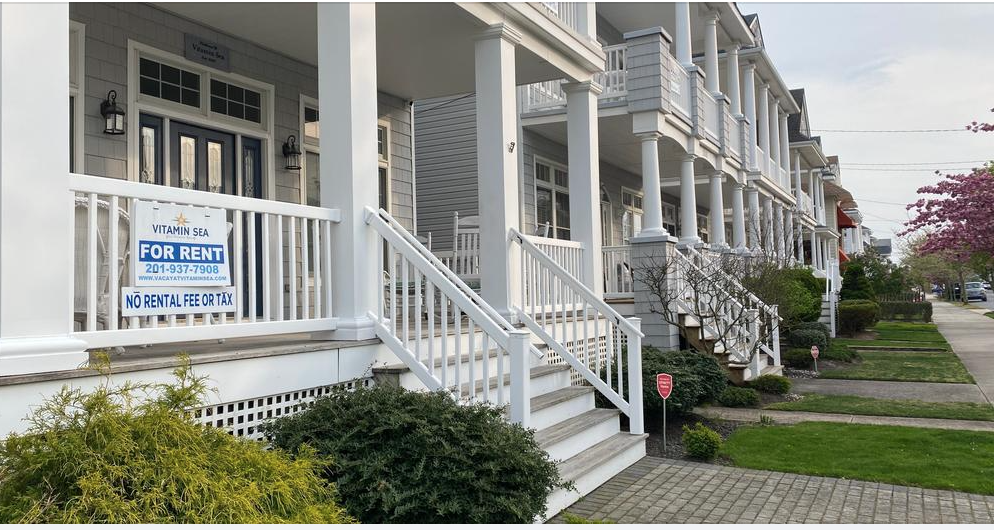 ---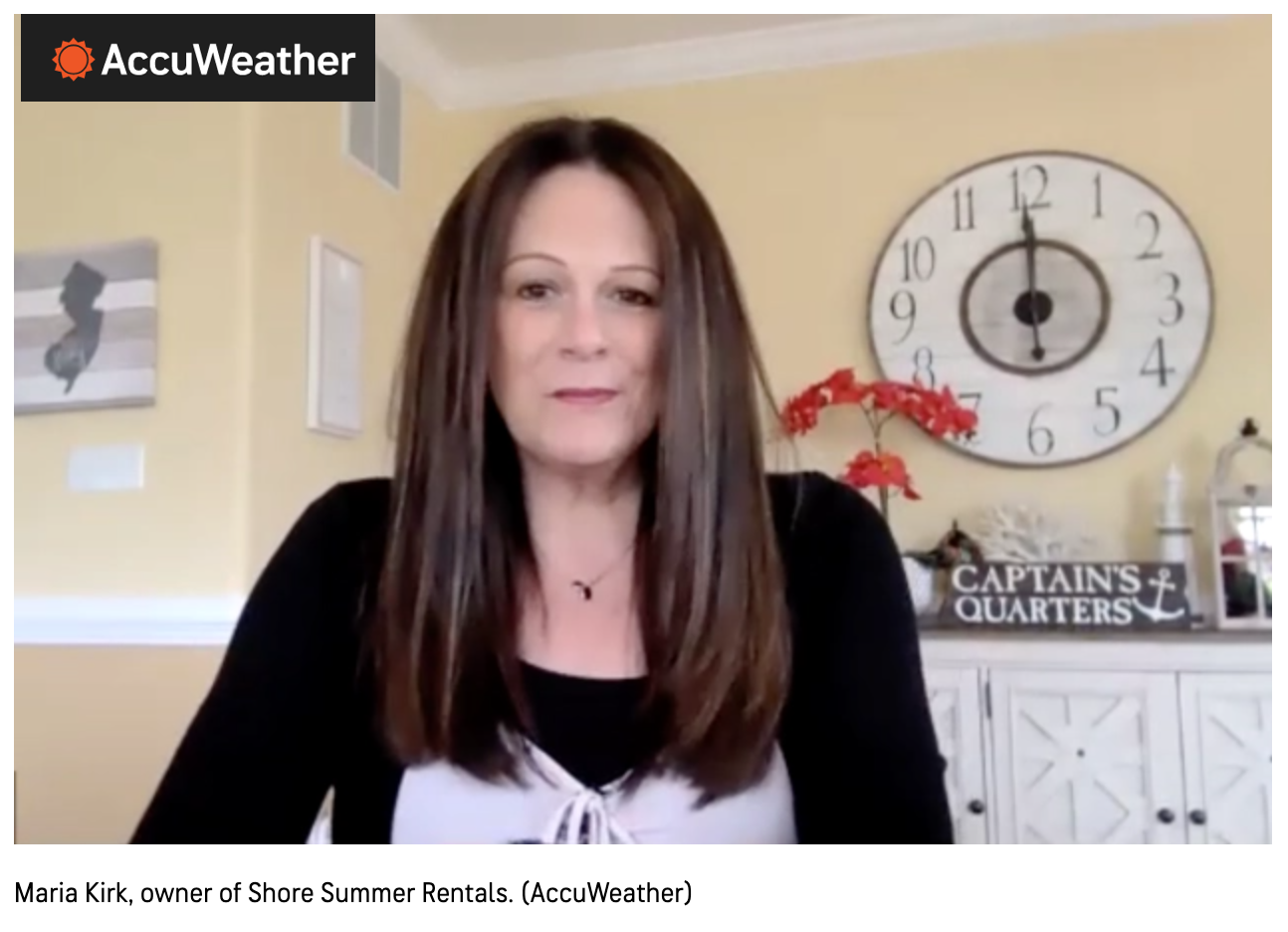 By Monica Danielle, AccuWeather senior producer
Updated May. 27, 2021 3:53 PM EDT
Summer is shaping up to be a blockbuster rental season as pandemic restrictions ease.
Maria Kirk owns Shore Summer Rentals and said she is already experiencing a banner year. "This time last year, it was a little depressing." But this year, according to Kirk, the mood has swung significantly. "People just want to be down the Jersey Shore, they want to create those memories with their kids again and they're ready."
Kirk told AccuWeather she already has more than a 95% occupancy rate. "This summer, I think it's just going to be crazy. We have a pretty much booked up July and August in most of our New Jersey towns."
Watch video here

https://www.accuweather.com/en/videos/SPFikzUd?jwsource=cl
Read entire article here

https://www.accuweather.com/.../summer-shaping-up.../952168
---
NJ.com Article - March 20, 2021
Here's how to Increase your chances of finding a Jersey Shore rental this summer.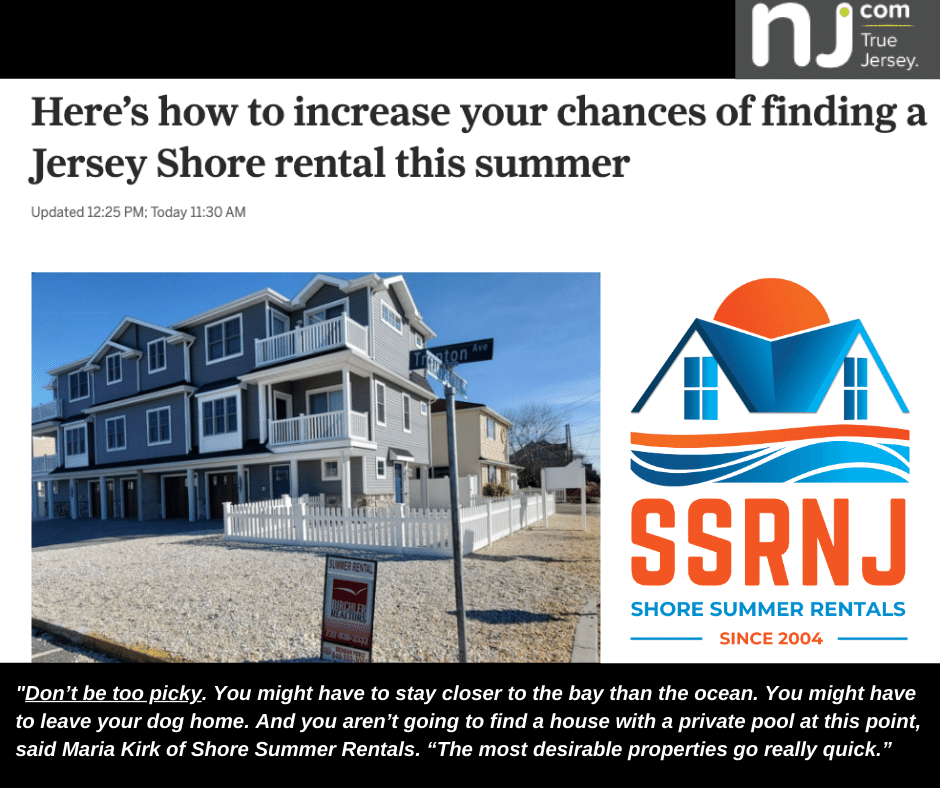 ---
ABC7 New York - May 26, 2020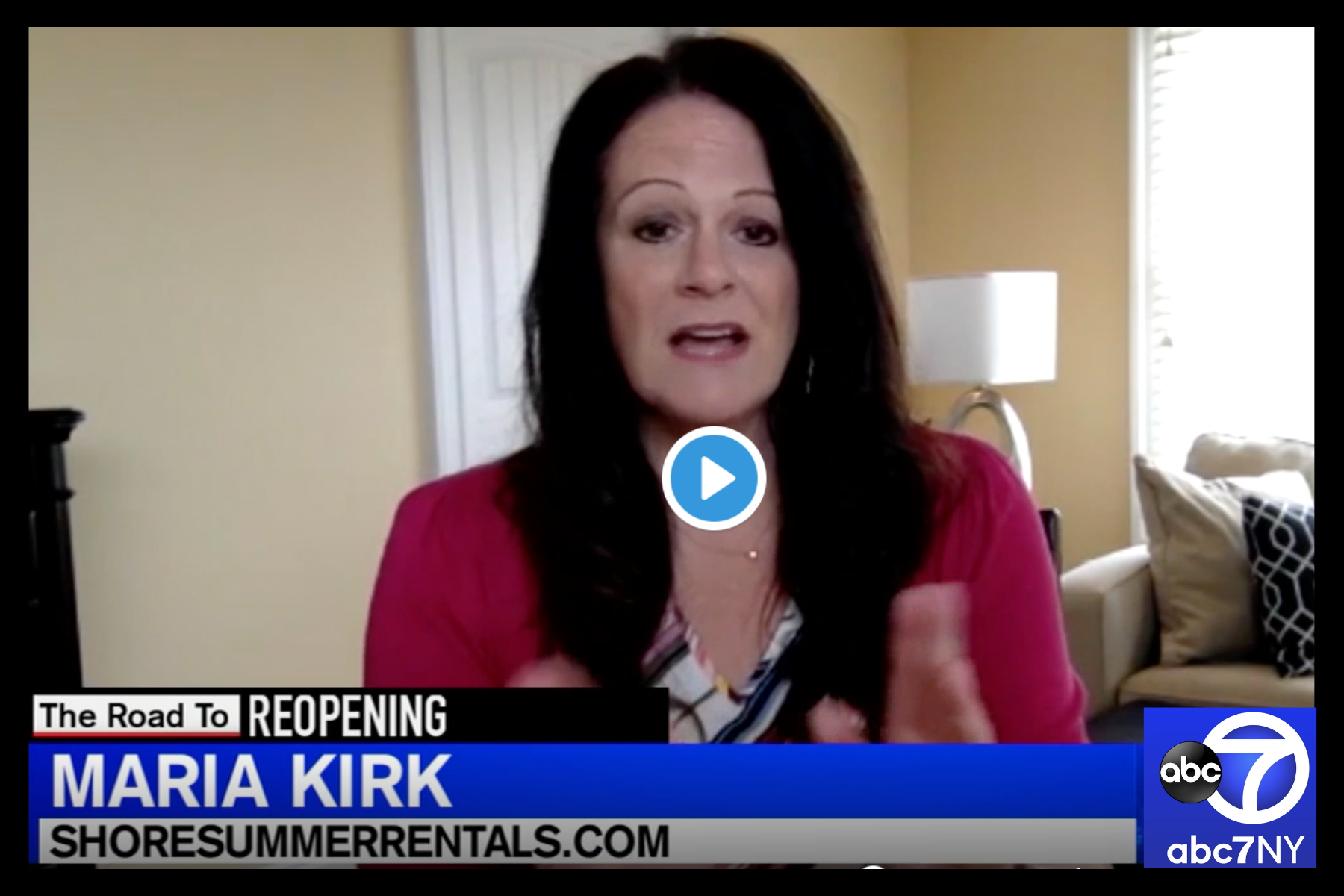 Watch Maria's interview with Michelle Charlesworth here. In this interview, Maria shares how she is advising Shore Summer Rental owners to properly clean their vacation rentals to protect their renters during the Covid-19 outbreak. Watch the ➡️ interview here to learn what both renters and owners can expect during the 2020 vacation season.
---
Accuweather Network - April 15, 2020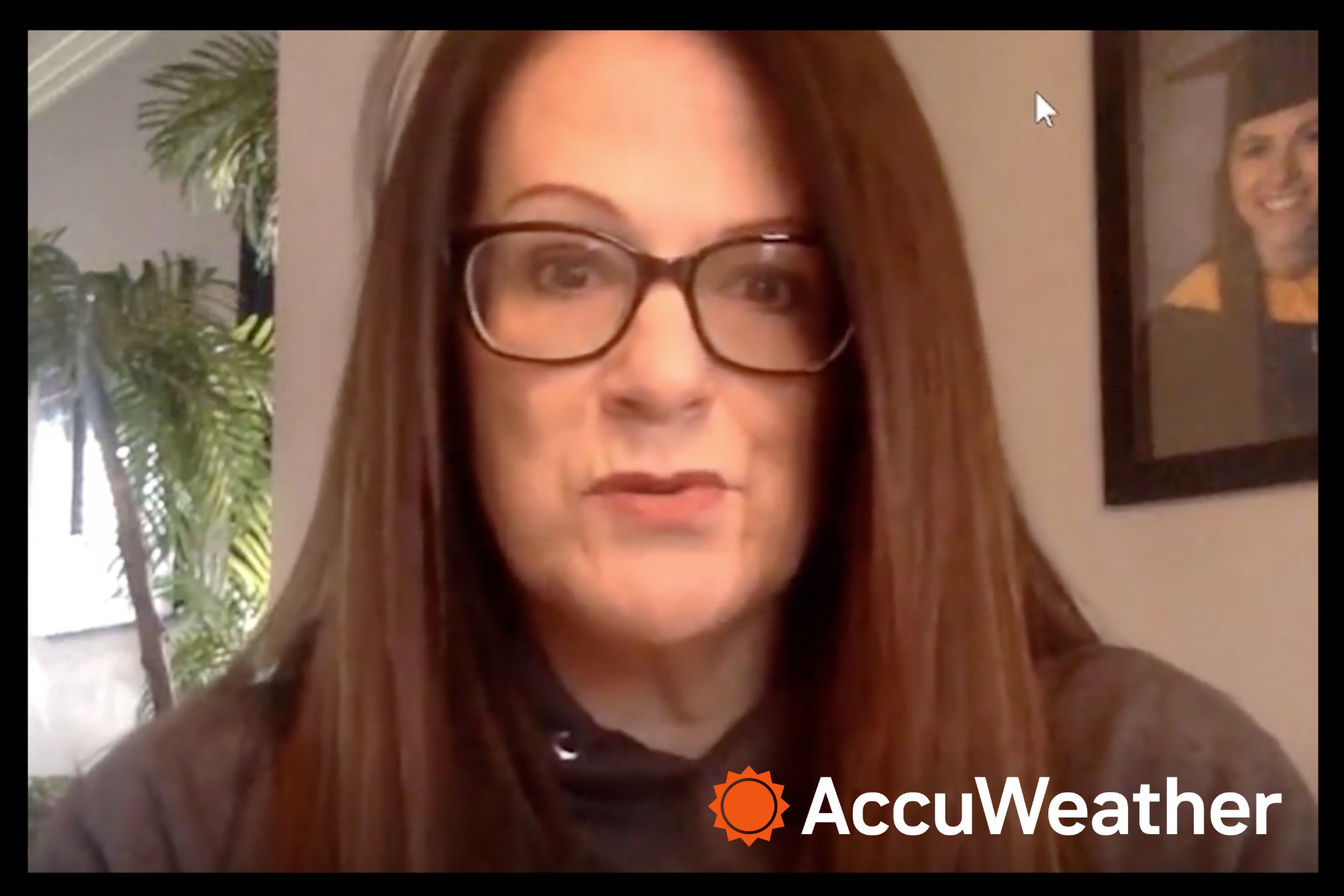 As Americans follow stay-at-home advisements, many are wondering about summer vacation plans that were booked before the pandemic. Here's what you should know. Watch the ➡️ interview here.