Television Interviews
ABC7 New York - May 26, 2020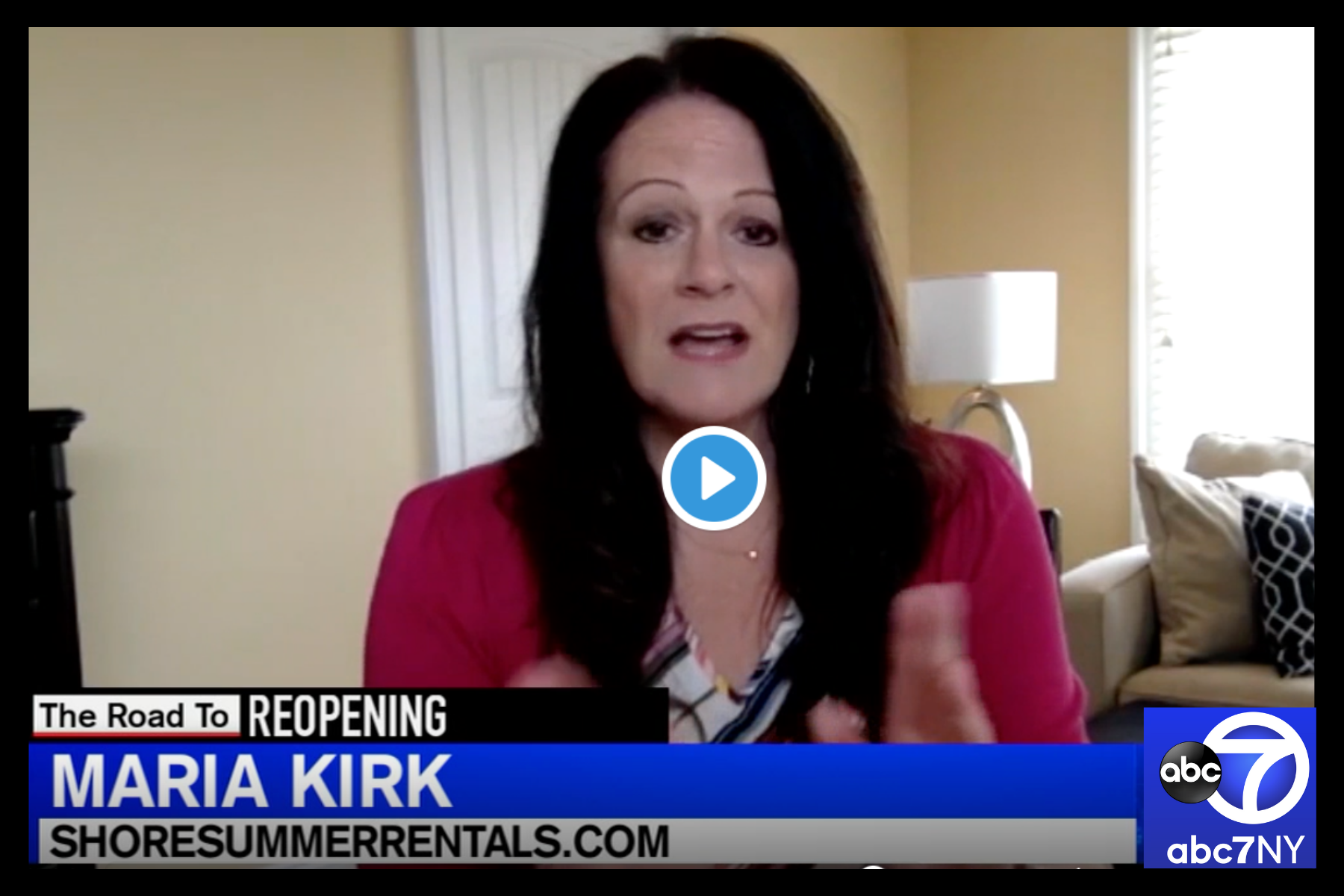 Watch Maria's interview with Michelle Charlesworth here. In this interview, Maria shares how she is advising Shore Summer Rental owners to properly clean their vacation rentals to protect their renters during the Covid-19 outbreak. Watch the ➡️ interview here to learn what both renters and owners can expect during the 2020 vacation season.
---
Accuweather Network - April 15, 2020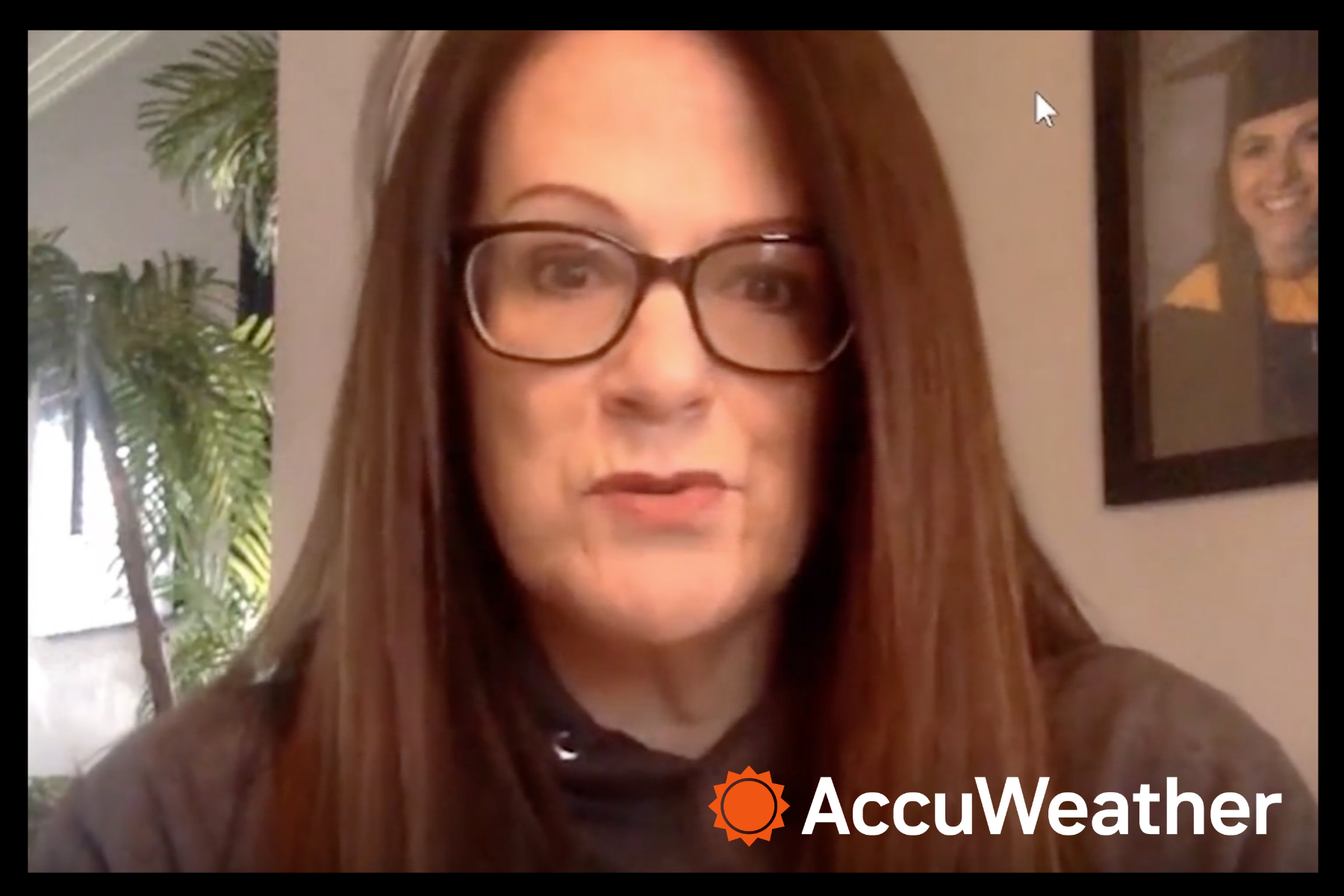 As Americans follow stay-at-home advisements, many are wondering about summer vacation plans that were booked before the pandemic. Here's what you should know. Watch the ➡️ interview here.