When potential renters are scrolling through Shore Summer Rentals in hopes of finding their next vacation rental in New Jersey, will your listing catch their eye enough to entice them to learn more? Then, will it help you convert a potential renter into a booking? 
The interior design of your home should WOW your guests from the very first pictures they see. After all, you never get a second chance to make a first impression. It's an old saying, but it still holds a lot of truth!
Follow these tips to convert your Jersey Shore beach house into a vacation destination nobody would want to miss out on!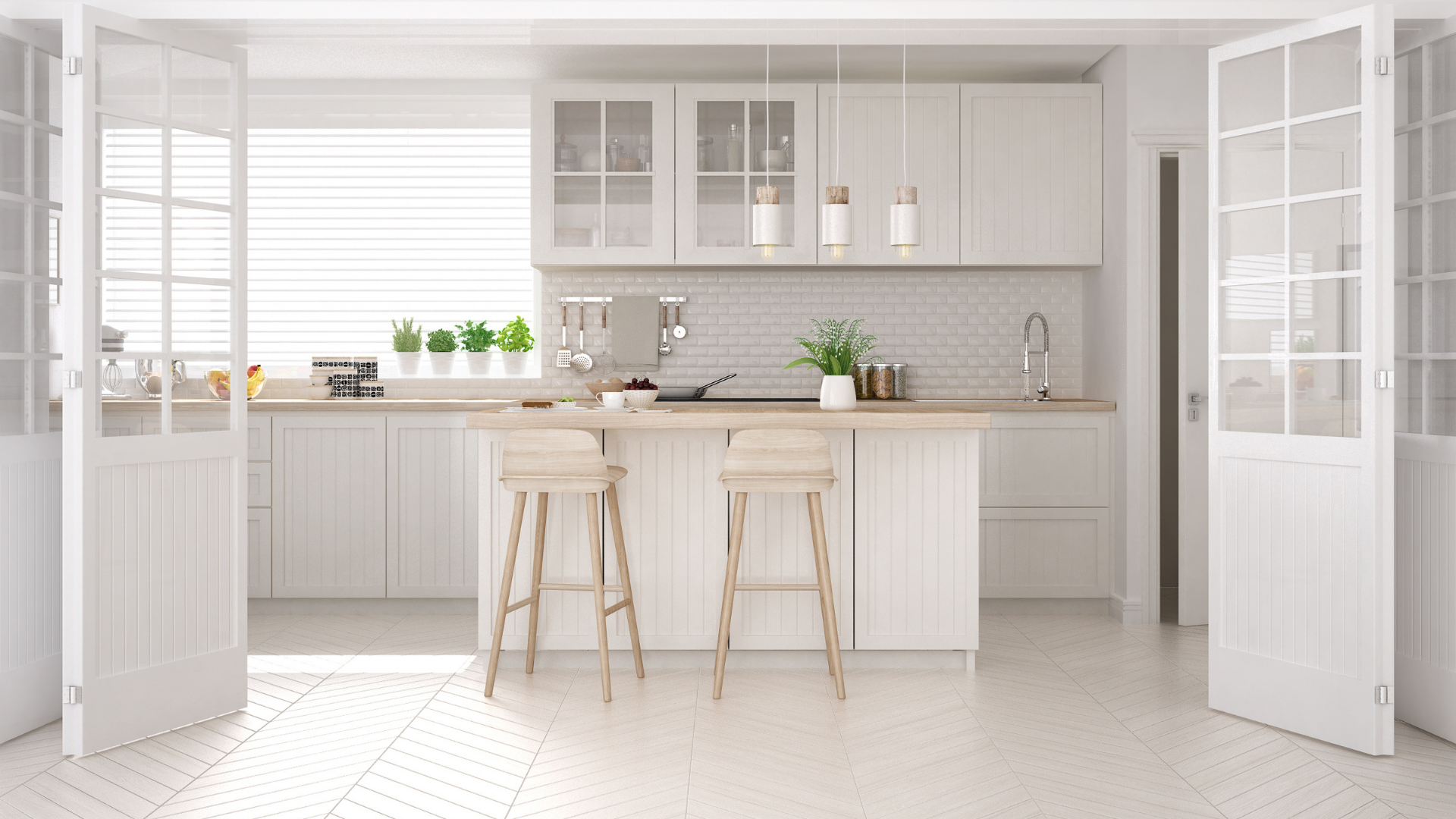 1. Keep It Clean and Simple
The key to increasing your bookings is simple: make sure your vacation house is clean and free of clutter. Too many personal belongings can scare potential renters away. Not only does clutter make any space seem claustrophobic, but it can also give guests the feeling that they're intruding in your home instead of relaxing on vacation. 
Keep enough personal touches to make the place seem homey without reminding guests that they're sleeping in a stranger's house. A great way to do this is by using mementos that can double as decorations. For example, a certain Jersey Shore souvenir may hold a special place in your heart, but to the guests, it's just a decorative piece that makes the rental feel like a beach house. That's a win-win! On that note, limit the number of family pictures you leave lying around or hide them whenever you know you will be hosting guests. 
Also, make sure everything has a place, and everything is in its place. Your home should be clean and organized from top to bottom — don't leave any dirty towels lying around or filthy dishes in the sink. Guests want the hotel experience, and the cozy beach house rolled up into one.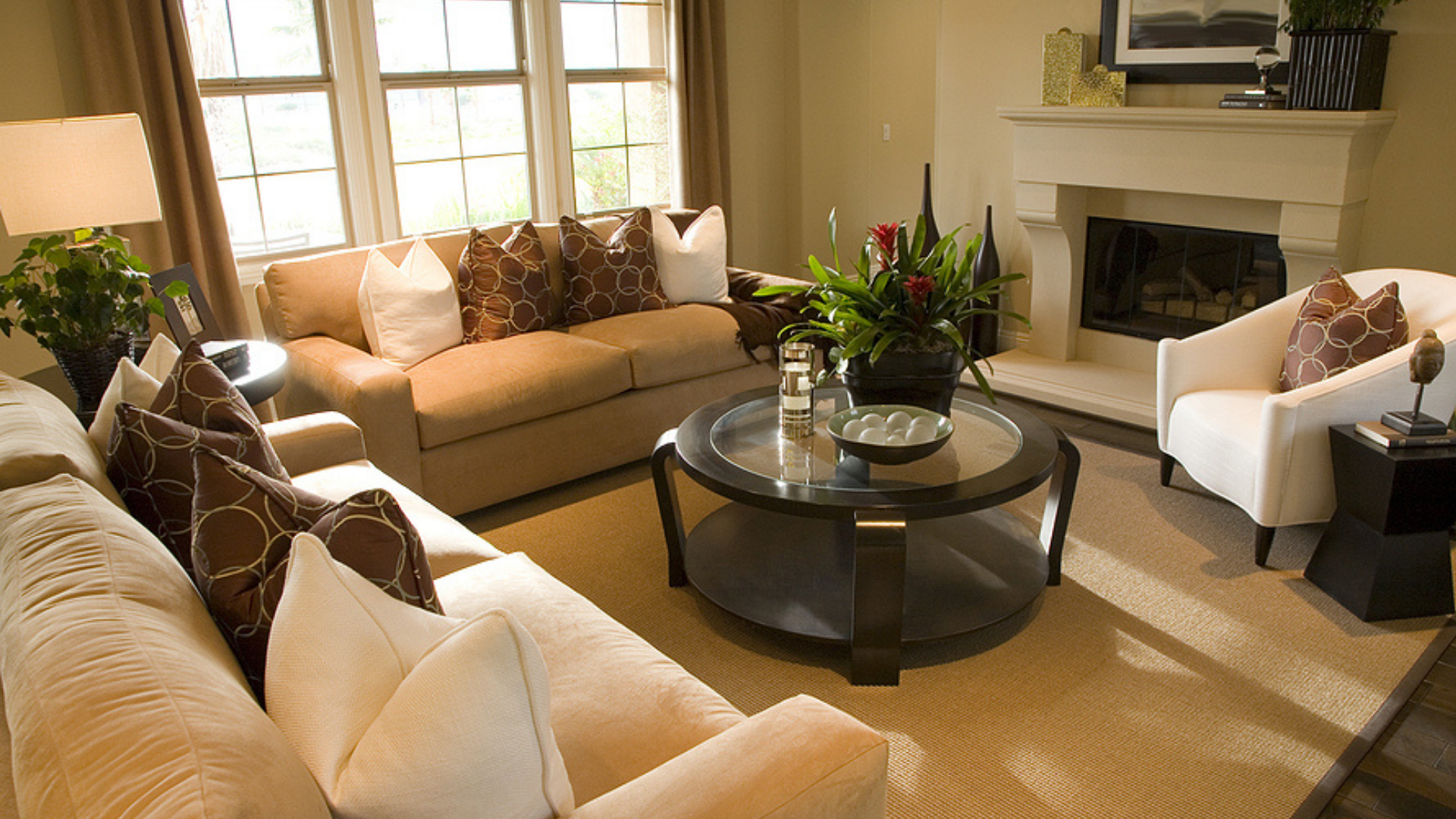 2. Make Your Vacation House Feel Like a Home
Your beach house should feel like a home: warm, inviting, and comfortable!
Remember that your guests are here to relax, and you should use the interior design to facilitate a comfortable atmosphere. One of the biggest contributing factors to home comfort is furniture. Interior design professionals always try to combine furniture and functionality to achieve the most usable space. Space planning, or the distribution of interior space for certain needs and activities, plays a huge role in how your guests use the space and whether they have a positive experience. 
With that being said, does your current furniture layout:
Center around a focal point? 

Allow people breathing room?

Create conversation areas?

Take traffic flow into consideration?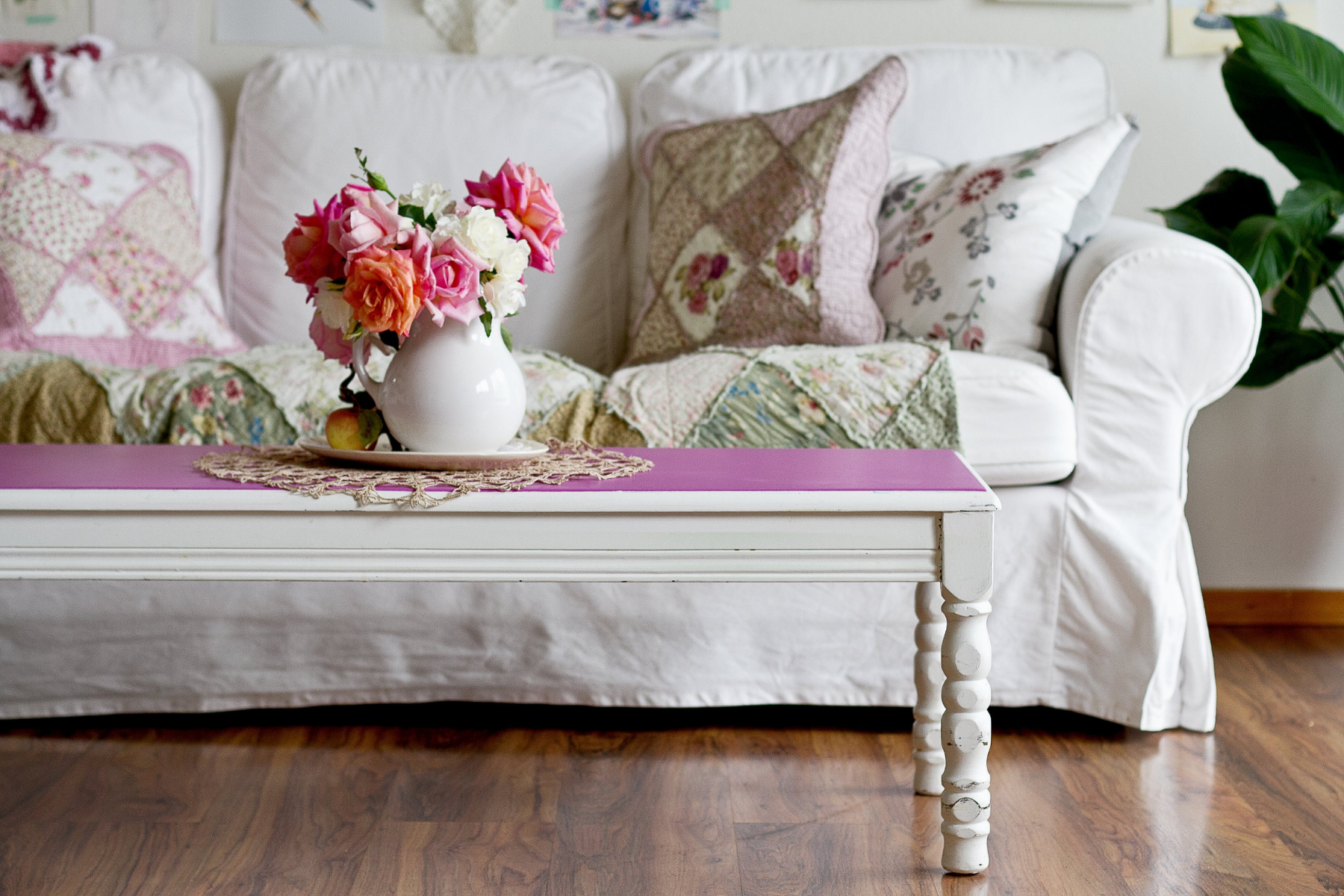 3. Sprinkle in Your Personality Through Special Pieces
Besides saving on hotel fees, one of the main reasons why people choose vacation rentals is to have the local experience. Hotels are a dime a dozen, but your vacation rental is unique, so treat it that way!
Don't decorate your beach house with boring furniture and generic art pieces. Use home goods and ornaments crafted by locals to create an authentic experience for your guests. And never forget to add a little bit of your own personality in there! Guests should be able to learn a lot about your personality (not personal life) and the local scene through your decor.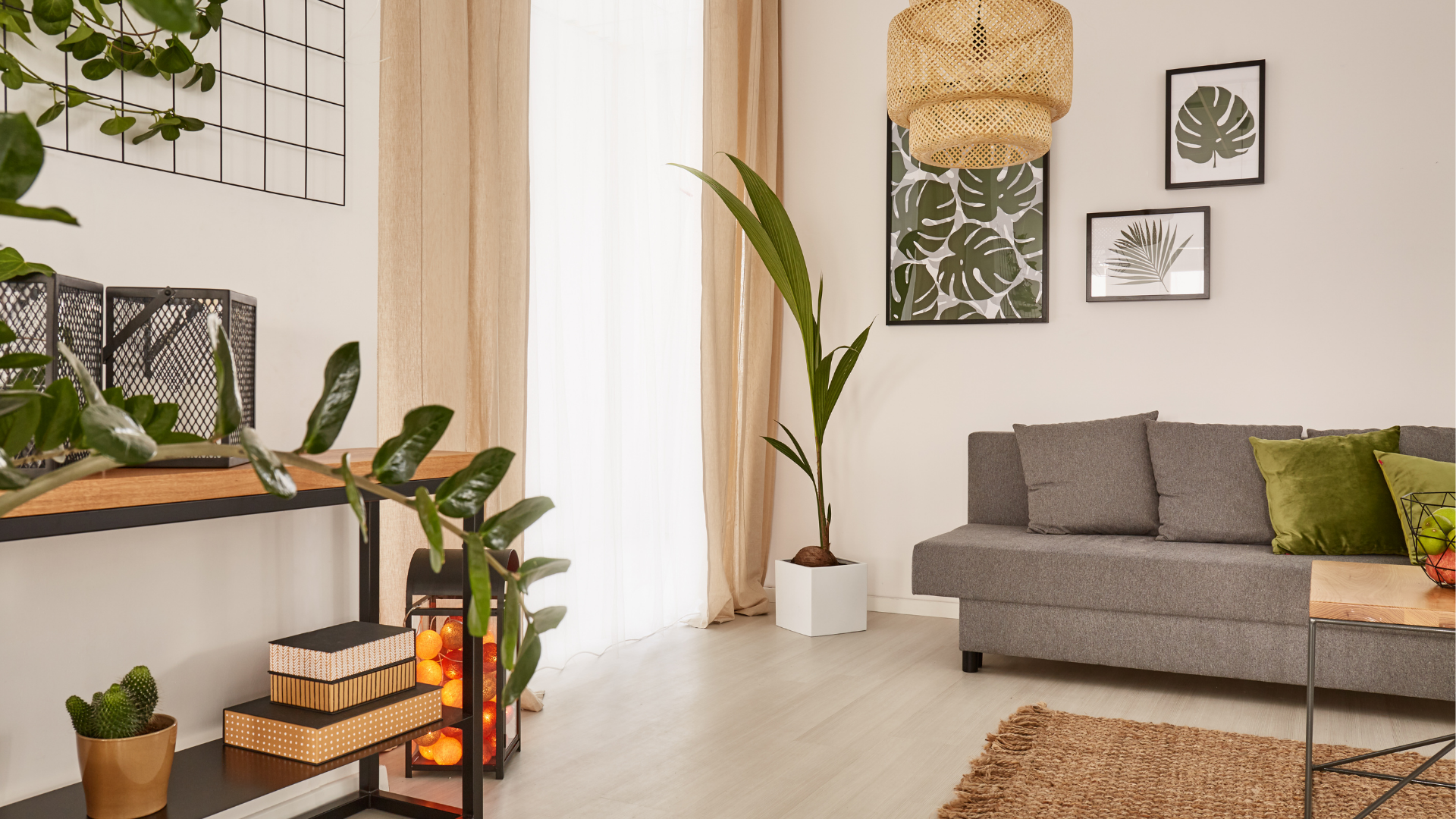 4. Don't Leave Walls Blank
Leaving your walls blank can make a home seem impersonal and boring, which will impact your guests' experience. Choose appropriate artwork to make your beach house stand out and add some charm. Like we mentioned earlier, avoid commercial products and opt for something designed by a local artist instead.
If you can't find any framed paintings or sayings you like, make your own! Get creative by hanging the local sports team's jersey, a collection of seashells you found at the beach, or a gorgeous mirror. The possibilities are endless!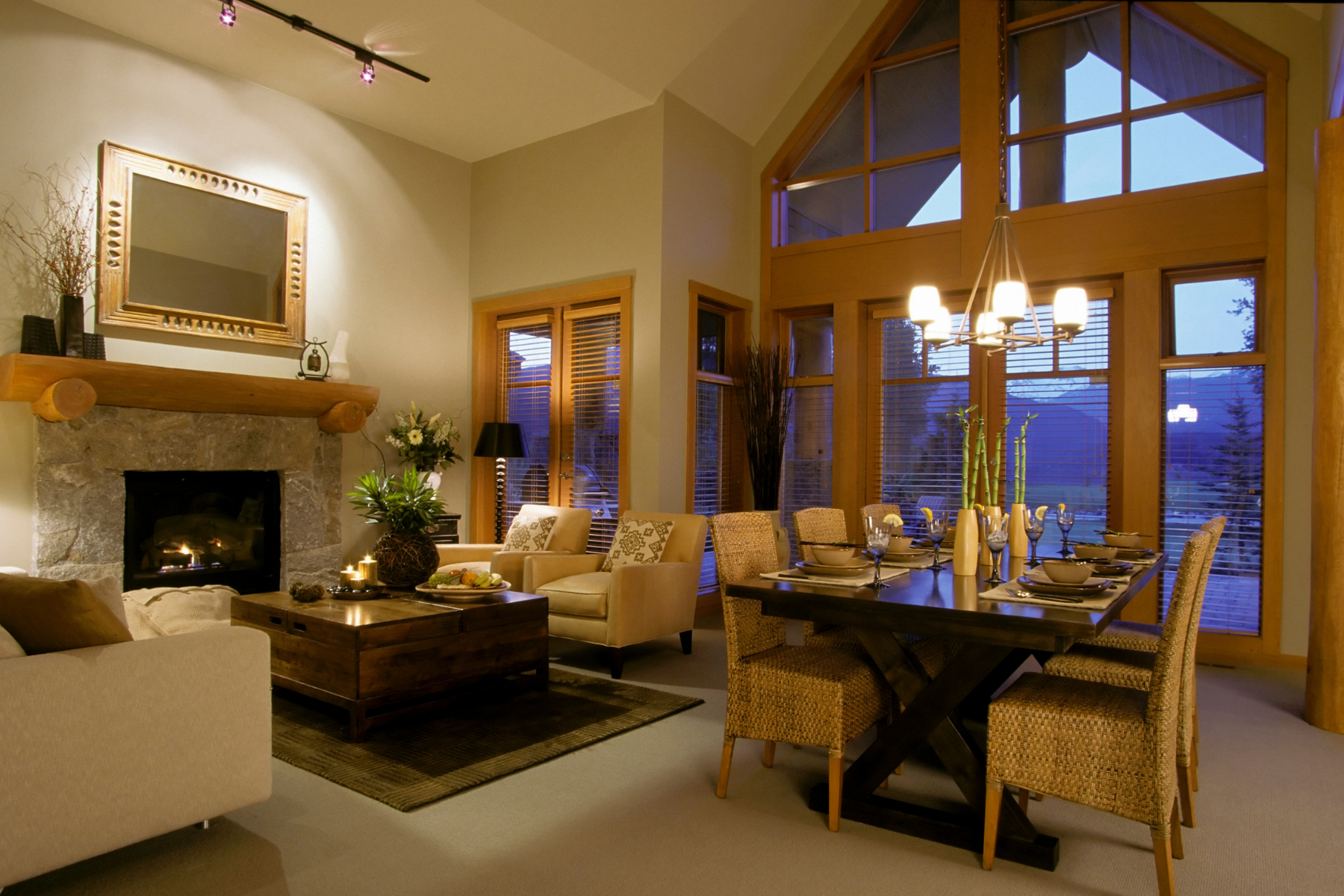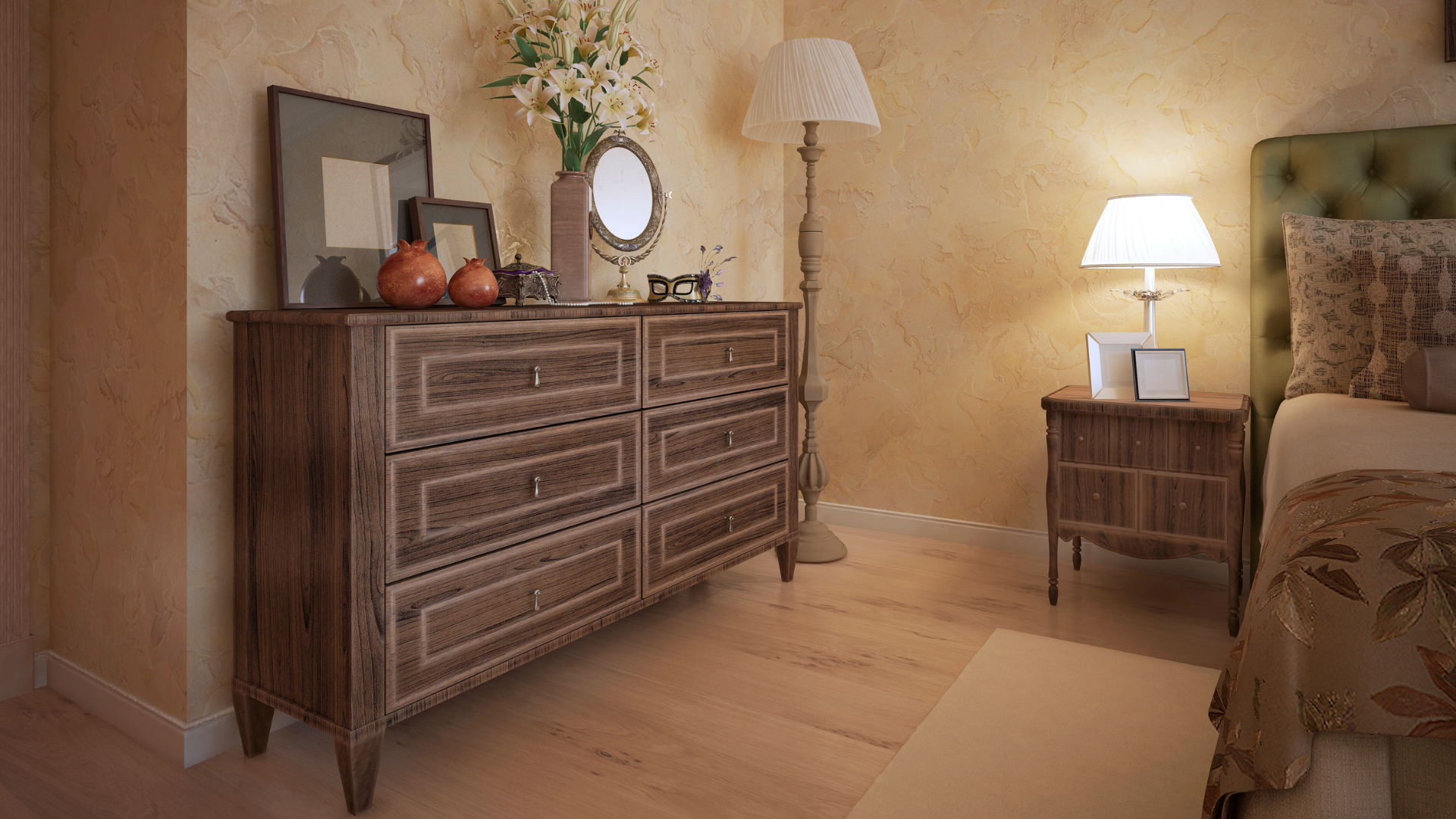 5. Quality is King — Invest in It!
Would you buy low-quality products knowing that they'll break sooner or later? No! You wouldn't do this for your house, so don't do it for the vacation rental, either.
Investing in high-quality furniture and bedding materials is extremely important in creating an enjoyable experience for your guests. High-thread count linens, sturdy and comfortable furniture, and warm blankets are among the most important items you can purchase for your vacation rental.
Trust us; guests can tell the difference! Plus, you don't want them to deal with broken furniture or ruined sheets.
And don't forget! Just like your real home, the work is never done. Revisit your interior design time after time to make sure you have the whole package, then update your listing as needed.