Those looking to rent a vacation home at the New Jersey Shore turn to us because they are familiar with our honest, no-fees pricing structure. Our website allows owners and guests to contact each other so that they can book their vacation home rentals directly. This cuts out any middlemen, saving time and reducing the chances for errors and miscommunications. It is so easy, check out the 3 steps below!
Those searching for vacation homes for rent on our site know that we are not only experienced and trustworthy, but also responsive. We have an excellent reputation for responding to our hosts and guests right awayright away and quickly taking care of any issues that arise. This is important, because travelers who rent vacation property have high expectations for their vacation, and we work hard to make sure there are no surprises and that these expectations are met.
Vacation home owners who list a rental property with us quickly find out that they don't need to advertise anywhere else — fully utilizing our services results in more bookings than all their listings on other sites combined. Thinks of giving us a try in renting your NJ beach home, but have questions? Schedule a call with Maria now!
#1 - SEARCH VACATION RENTALS
We have designed robust advanced search filters that narrows down the exact beach house rental that meets your needs such as amenities, location, budget, availability and more. We are a for rental by owner platform so please contact the owners directly. Cutting out the middle man saves our owners and renters thousands of dollars per year. We verify all home ownership so you do not ever have to worry about scams.
Booking a rental direct allows us to offer no commissions to hosts and no taxes & fees to guests. View instructions to search vacation rentals here. This will save you hundreds, even thousands for a one week rental. Stop throwing your hard earned money by booking on those big corporate websites. Save that money for you and your family to enjoy on your vacation. Renters who book directly with an owner, who owns less than 3 rental units, are EXEMPT from the NJ Shore rental tax. View our renter savings comparison chart.
#2 - CONTACT OWNERS DIRECTLY
Once you find the vacation rental that is perfect for you are your family, contact the owners directly from their rental listing by clicking the "Email Contact" and/or "Call Contact" button on the vacation rental listing page. Please allow 24 hours for a response and always follow your email contact with a phone call to the owner to expedite the process. See why some many owners and renters are choosing ShoreSummerRentals.com.
#3 - OWNERS & RENTERS SAVE
Other companies charge hefty fees to renters and owners when they book a rental through their website. Our renters won't pay a penny to Shore Summer Rentals and our owners pay one small fee per year to receive unlimited vacation rental income. By renting direct with the owners, our renters do not have to pay the 11.625% NJ Shore Tax (read about that here) OR the 15% extra in booking fees those other sites charge. Below is an example of a real time rental on both VRBO and Shore Summer Rentals. The renter would only pay the rental rate of $4,200 to the owner if they contacted them directly from Shore Summer Rentals. Instead, they are paying $5,539 to VRBO for the same house, for the same week. That is $1,339 (25%) more! Why? The owner of the home will pay VRBO $310 for this one booking, that is more than a yearly membership with Shore Summer Rentals. If this owner rents 10 weeks at that rate, they will pay VRBO $3,100! Why? Shore Summer Rentals charges as low as $299 to secure unlimited rentals for a full year!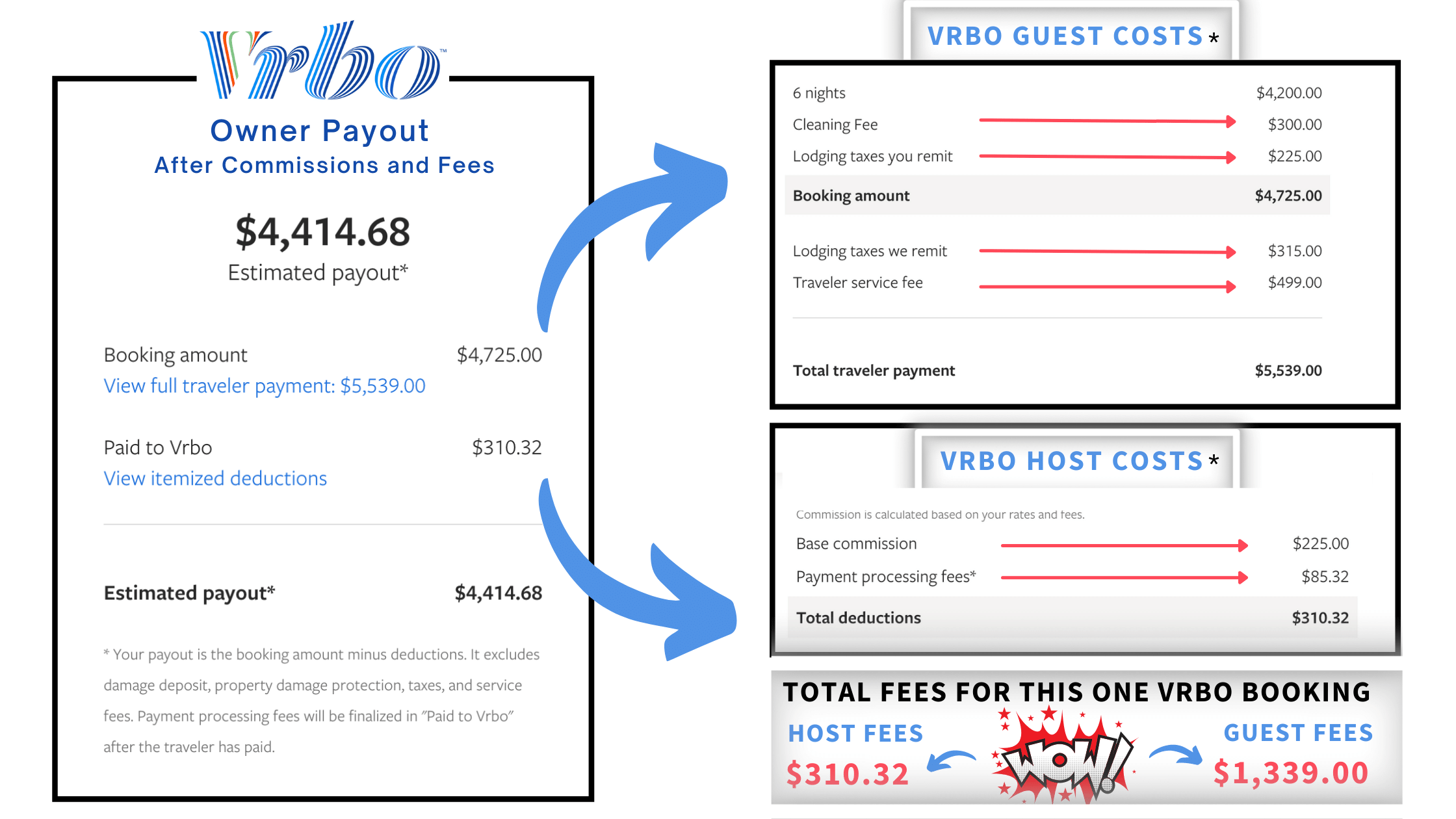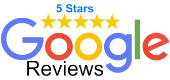 List your vacation home for rent at the New Jersey Shore, and never worry about bookings again.