Beach block Cutie. Dates available!, 1 Bedroom, 1 Bathroom, Sleeps 4
Property Address:
500 East 13th Ave
North Wildwood, New Jersey, 08260
|
Rental ID:
#7523
Development Name: BEACHBLOCK
General Information
Property Address:
500 East 13th Ave
North Wildwood, New Jersey, 08260
Development Name: BEACHBLOCK
Rental ID: #7523
Bedrooms: 1
Sleeps: 4
Pool: No
Bathrooms: 1
Type: Condominium
Pets: No
Linens: No
Outside Shower: Yes
Internet: Yes
Boat Slip: No
Elevator: No
Parking Spaces: Yes
Grill: No
Wheelchair Access: No
Distance to Beach: < 1 block
Property Overview
Immaculate, one bedroom condo 5 houses from beach. Upbeat condo has everything you need for a fun vacation at the shore in a perfect location for rides, evening entertainment, restaurants and beach. Queen sized bed in bedroom, pull out sleeper in living room, condo has all you need including one flat screen TV in LR and one in the bedroom plus WiFi.
Amenities
Amenities:
Alarm Clock
Ceiling Fan
Coffee Maker
Cookware
Cooking Range
Deck Furniture
Dishes
Ice Maker
Internet
Microwave
Outside Shower
Oven
Refrigerator/Freezer
Sofa Bed
Television
Toaster
Utensils
WiFi
Bedding Sizes: Queen
Features:
Air Conditioning
Parking
Heated
Internet Access
Kitchenette
Living Room
Porch
Activities:
Antiquing
Beachcombing
Bicycling
Bike Rentals
Bird Watching
Boating
Botanical Garden
Cinemas
Deepsea Fishing
Golf
Miniature Golf
Parasailing
Playground
Restaurants
Shelling
Shopping
Sightseeing
Bay Fishing
Surfing
Walking
Water Parks
Water Skiing
Zoo
Check Availability
Colour Key:

Available

Booked

Changeover Day
Minimum Stay: 7 nights
Rates
| Start Date | End Date | Daily | Weekly | Monthly | Season |
| --- | --- | --- | --- | --- | --- |
| 05/01/2017 | 11/01/2017 | | $1050.00 | $4000.00 | |
Payment Types Accepted: check or money order
Booking Deposit and Payment Terms: $500 down. Paid in full 6 weeks prior to rental
Cancellation Policy: $500 deposit is kept until we find a new renter then all monies are returned
Security Deposit: $100 refundable
Notes: All terms can be modified for the renter's needs. Just ask.
Photos
Dining for 4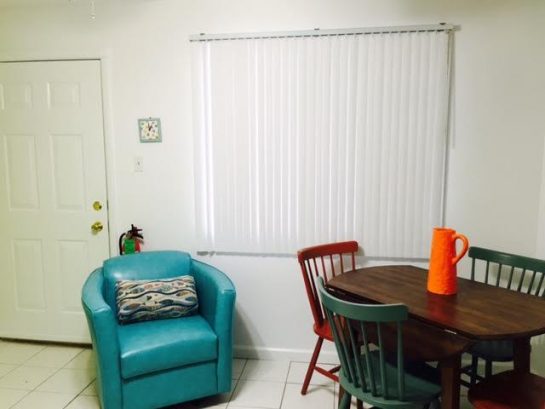 Make this your happy place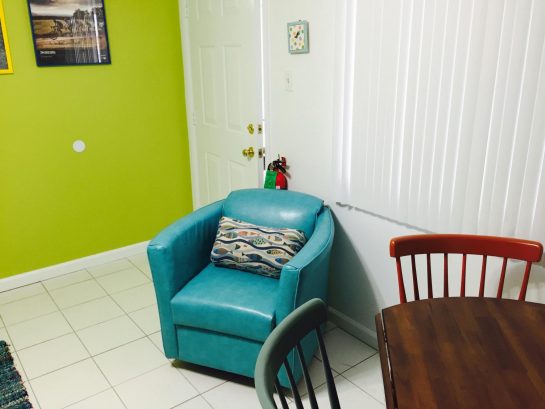 Pull out sofa bed (double)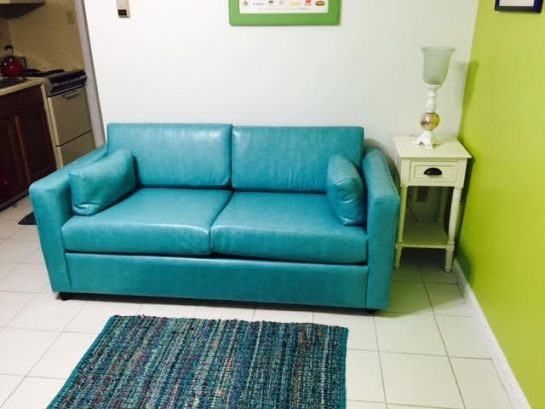 Happy Place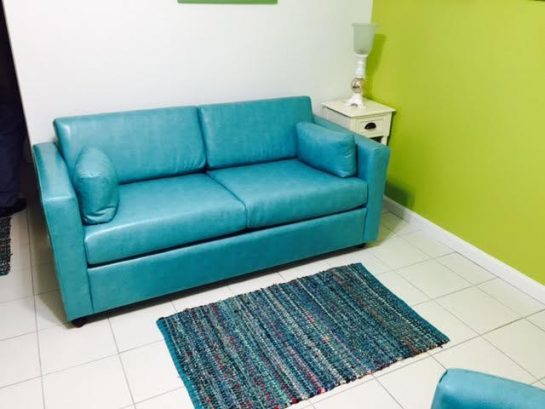 Galley Kitchen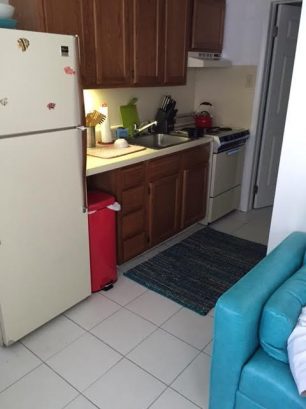 You bring the food. We supply the utensils!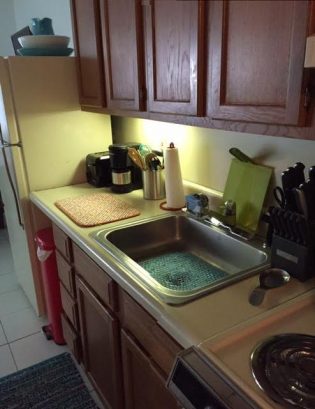 View from the kitchen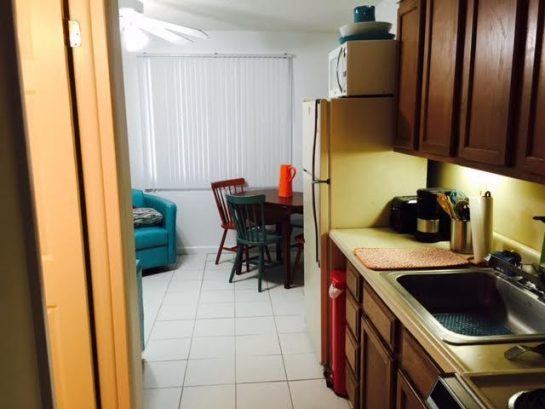 Another bedroom view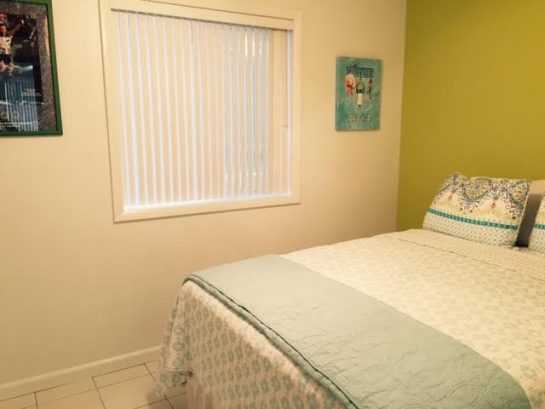 Queen sized bed with amazingly comfy mattress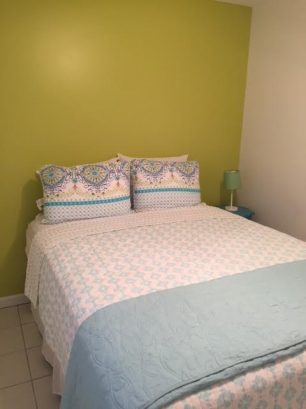 Watch TV from bed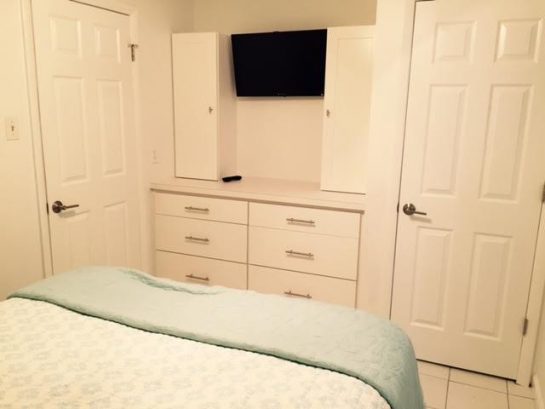 sleek and clean built-in storage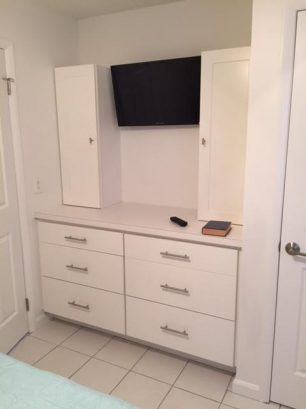 Enjoy the ocean breeze on shared porch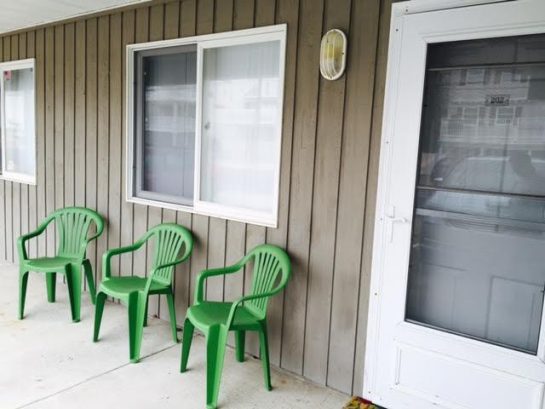 Location Location Location!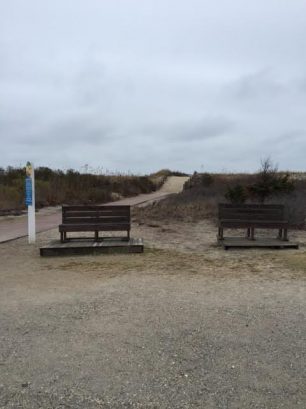 Boardwalk just 3 short blocks away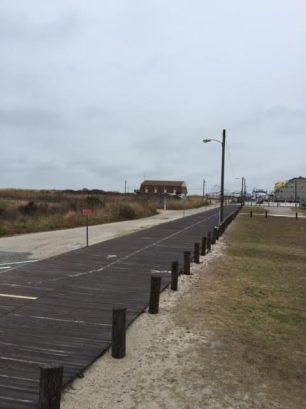 Contact Info
Contact Name: Barbara Kornbluh
Rental ID: #7523
There have been 2385 visitors to this page since the listing was published on the site.
This listing was first published here on 03/02/2017.
Date last modified - 02/06/2018

"We Bring Owners and Renters Together"